Atmosphere.
Real Estate Staging
Refresh Existing Interiors
Decorate Your Home
Atmosphere. 
Stage.
Refresh.
Decorate.
Welcome to Atmosphere
Are you ready to transform your home? Or do you need to prep it for sale?
Either way, Atmosphere is here to help. Let's go!
SERVICES
Surround yourself with an environment that says HOME. Here's how…
Stage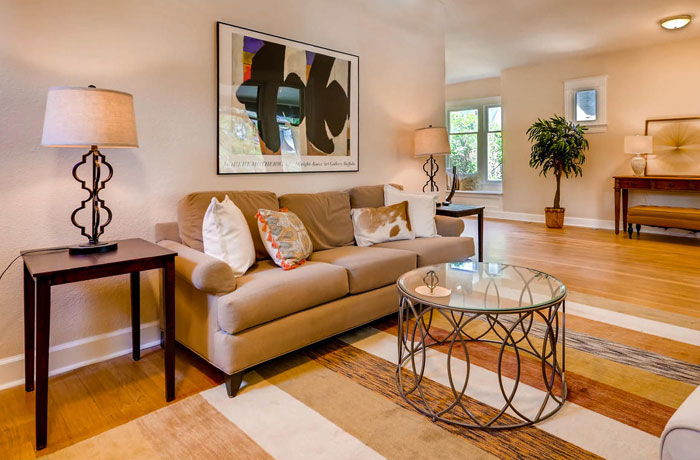 We showcase your home's greatest selling points so that buyers imagine living their lives in the space.
Refresh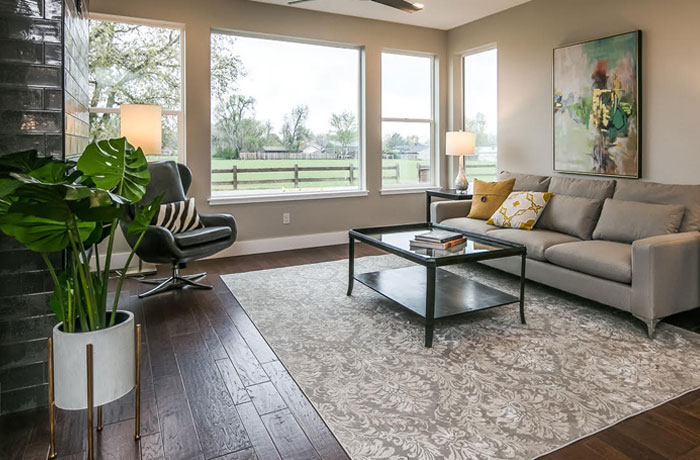 Your home can be functional and look great at the same time. Let the experts at Atmosphere show you how.
Decorate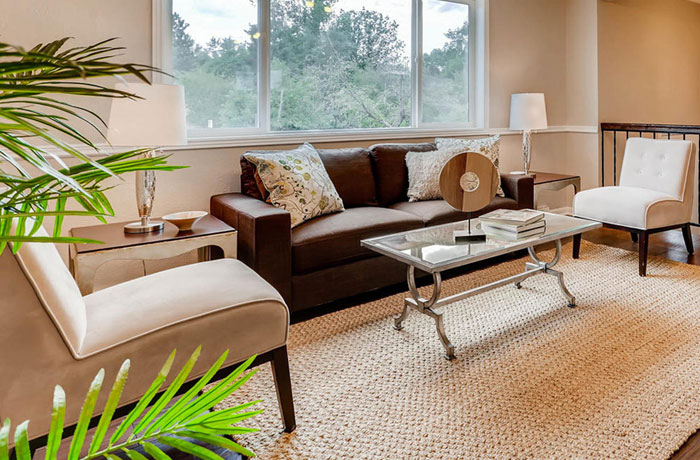 Our Design Consultation service provides a low-cost overview of how to get a design project started.
Ready to Get Started?
New home? In need of an update? Ready to sell?
Atmosphere is here for you.
Staging Gallery
Atmosphere brings a degree of artistry and uniqueness to your project that you won't find anywhere else.