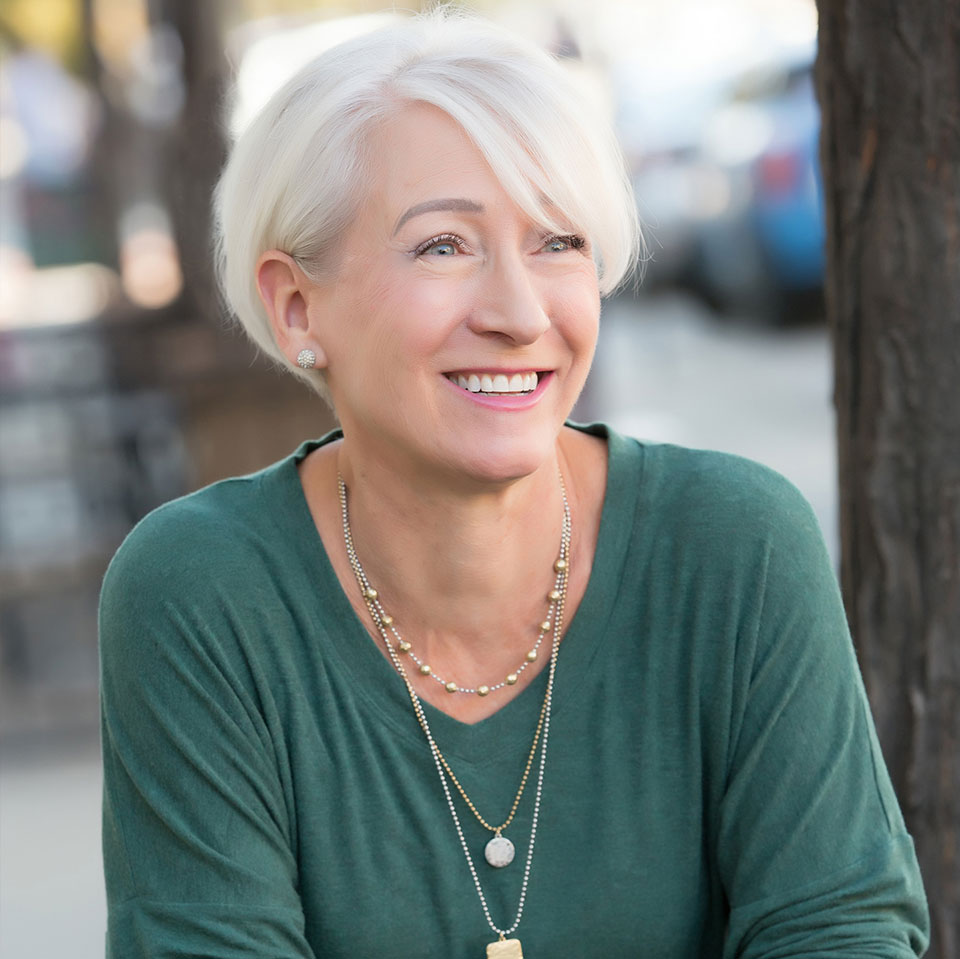 Teri Carr
Senior Design Professional
Hey there! I'm glad you're here. 
After way too long in "corporate America" I decided to take my life-long love of learning, design and world travel and turn that into something I can do for you. After a side trip to Denver's Art Institute (interior design program) I became the creative force behind Atmosphere. It's my job – and also my joy! Welcome home.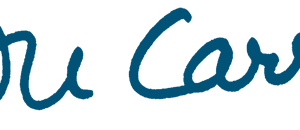 Ready to Get Started?
New home? In need of an update? Ready to sell?
Atmosphere is here for you.
Staging Gallery
Atmosphere brings a degree of artistry and uniqueness to your project that you won't find anywhere else.